Tandem Executive Director, Molly Wertz, Reflects on the 2016-2017 Program Year
2017 has been a hard year in our communities. Just as hurricanes, heatwaves, fires, and floods have devastated the landscape, families in historically marginalized communities have experienced another kind of climate change. The communities Tandem serves now find the heat turned up on the economic, social, and political front. The effects of increased pressure on families in underserved communities are traumatic, and impact families' ability to support their children's growth and development in the ways they know are best. Our work is ever more urgent now.
In 2017, Tandem took stock of our relationships, our knowledge, and our commitment, and made plans to combat these challenges by building on the strength of our values and implementing a focused strategic plan that drives us toward a time when all children will enter school ready.  
We need to

sharpen our tools

–

so we're working with top researchers at Columbia University, Boston College, and Stanford to develop curriculum for families and family support providers that gives them access to the latest research on how to best prepare their children for school.

We need to

broaden our reach

–

so we're working with health clinics, homeless services and re-entry programs, family child care providers, and food security partners to reach families who need us most, through the providers they count on.

We need to

grow our community of support –

so we're extending our early childhood development training to more family service providers so they can share simple early learning strategies with the families they serve every day.

We need to publicly

celebrate

the children and families we serve –

so we're building partnerships with authors, illustrators and publishers to increase access to great books that reflect the children and families that make our communities strong.

Thank you for your part in our work –  whether you are a parent, a partner, a funder, or an advocate,

your role is important in getting the winds of change to blow in the right direction.
By the Numbers
Take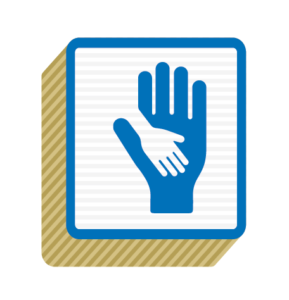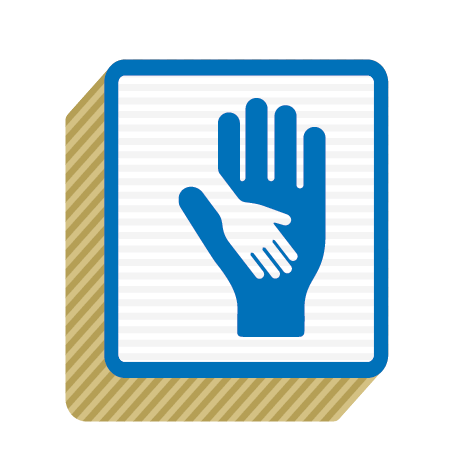 a look at our 2016-2017 Annual Report for more information on Tandem's programs and financials.
Your support makes our work possible!
See our report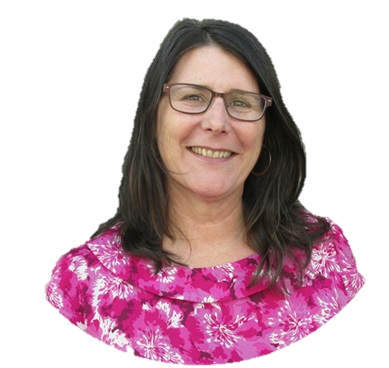 Molly Wertz
Molly Wertz is Executive Director of Tandem, Partners in Early Learning.  She currently lives in San Francisco.