My Life as an AmeriCorps VISTA Member with Tandem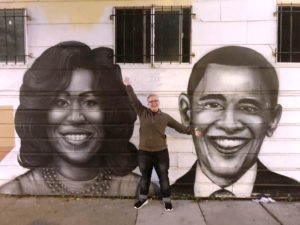 Uprooting your life is hard work—especially when you're only 19 years old. I dropped out of college after my first semester because as a Political Science major during the 2016 presidential election, thinking about politics all the time, quite frankly, depressed me. Following that decision, I knew that I didn't want to go back to my hometown in Eastern Kentucky, but I also didn't want to waste my time. My dilemma, then, was to decide how I could do something meaningful that still supported me on my career path without a completed college education, and where I would go.
I knew of AmeriCorps through friends, family members, and mentors that had completed service. As I sought out my next step, many of them encouraged me to look into the program. I applied to a dozen positions and was about to accept a job in North Carolina when I got an email from Tandem. Julie, the Development Director, was looking for a VISTA (Volunteer in Service to America, a year-long AmeriCorps program) member to join the development team and requested an interview with me. Two weeks later, I was offered the job.
I didn't know what I was getting myself into when I arrived in San Francisco. The first six weeks were rough. After an unfortunate incident where most of my possessions were stolen from my car, I was feeling like I might have made the wrong decision. At the time, I was homeless; all the possessions I had could fit into one backpack, and I was a kid all along in a big, big city. It was at that time that Tandem really showed me how special it was.
Staff members offered me a place to sleep on their couch, helped me find long-term housing, and helped me find fun things to do on the weekends. They supported me while I learned how to be an AmeriCorps VISTA, and even gifted me a blender when I finally found a place to live. Everyone on staff did something to help me through that tough transitional time. Now, I know that I made the right decision to come to San Francisco.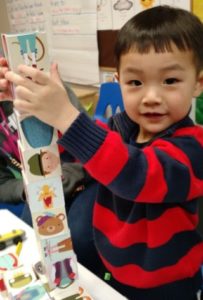 As a VISTA, my job is to run StoryBlocks, Tandem's corporate and volunteering opportunity. StoryBlocks are sets of wooden blocks that depict animals, people, fairytale creatures, and other characters. We use them as tools to promote open dialogue, storytelling, and social-emotional awareness with children. They are especially useful in non-English monolingual homes because they offer parents and family members a unique opportunity to connect with their child through creative play while speaking their home language. Through this connection, adults become more involved in their children's development, building their children's confidence, vocabulary, and narrative skills.
I love working at Tandem because I know the work I do directly affects people who have been historically or systematically marginalized and underserved. As an equitable organization, we meet people where they are. Whether at a homeless shelter, a hospital waiting room, a refugee shelter, or even a laundromat in Richmond at 6am on a Saturday, we are there sparking joy and working to level the early education playing field for low-income children.
In the three months since I joined Tandem, I have already begun to see the impact of our programming in the Bay Area. For example, while I was sharing Tandem resources at an event in October, a mom came up to my table with her young son to pick out a free book. He was so excited to see the set of StoryBlocks I had brought with me, and she explained that he had his own set at home from one of our past community workshops, saying, "Those blocks are his favorite toys! He's even started telling me stories with them."
I'm proud to be part of this great organization. The 24,000 children and families we've served this year can attest to that. What sets Tandem above and beyond other organizations I've worked with, though, is the committed staff that work hard to fulfill our mission and do whatever it takes to meet the needs of our community members…and even newbies like myself.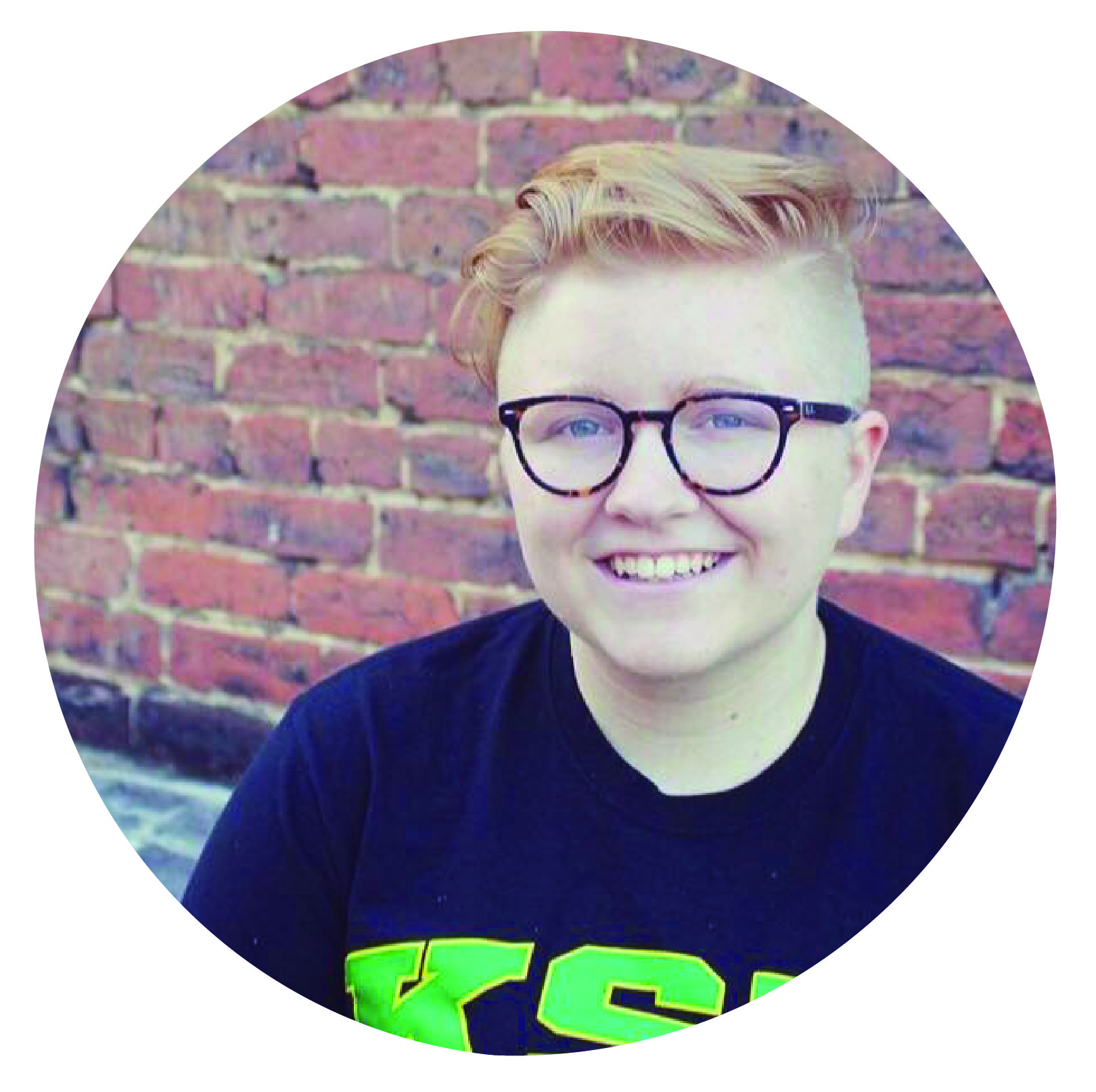 Lucas Poynter
AmeriCorps VISTA Member
Lucas joined the Tandem team in 2017. He is a Lemony Snicket super fan and coffee enthusiast currently living in the East Bay. Lucas manages Tandem's StoryBlocks volunteer experience. Contact Lucas for more information on Tandem's StoryBlocks volunteer opportunity.