Molly Wertz
Executive Director
Molly has worked tirelessly throughout her career to support partnerships between education, nonprofits, and community for the benefit of children and their families. She's led Tandem™ since it launched as a 501c3 (then known as Raising A Reader, San Francisco and Alameda Counties), and prior to that, served as executive administrator for the program in her role as Vice President of Community Investment at United Way of the Bay Area. From 2004 through 2010 Molly provided leadership for all United Way's community programs, and served as Program Officer for education investments. While she was a consultant with New Ways to Work, Molly also facilitated the National Intermediary Project, which brought together teams of local business, government, education and the nonprofit leaders with their peers from around the country to prioritize, plan and implement community wide programs to ensure success for all youth. At Petaluma City Schools Molly taught both primary and high school and was a founding teacher of Sonoma Mountain High School. She served as district level administrator responsible for development of community partnerships for school reform. Molly has a MS in Curriculum and Instruction from Dominican University of California, and a BA in English Literature from Sonoma State University. Molly is a proud grandmother of four emerging readers.
Jennifer Cabán
Director of Programs
Jennifer joins Tandem with a strong blend of cross-sector experience amassed over 19 years of dedicated service to creating access and equity in education for youth and families in high-need communities. As the former Special Assistant and Education Policy Advisor to the Mayor of Oakland, she directed the Oakland Education Cabinet; an entity established by the Mayor to improve educational outcomes for children and youth in Oakland. During her time, Ms. Cabán was able to effectively build, manage and lead a cohort of 60+ community leaders to better understand and collaboratively work together to create change in policies and structures impacting early childhood and K-12 in the Oakland Unified School District. Jennifer is the co-founder of the Cypress Hills Collegiate Preparatory High School in Brooklyn, NY. Born and raised in the low-income sections of Brooklyn, NY, she is acquainted with the bureaucratic obstacles and the lack of opportunities and resources which limit access to quality early childhood and K-12 education. Jennifer is a National Urban Fellow and holds a MPA with a focus in public policy and BA in History from Binghamton University.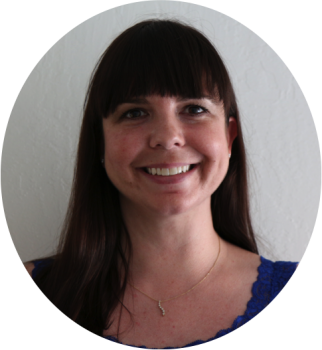 Julie Barton
Senior Development Manager
Julie joined Tandem in 2013 after six years of development and nonprofit management experience, working for the Harry Potter Alliance and the Philharmonia Orchestra. With a PhD in Literature and a MA in Children's Literature, she has publications in The Journal of Children's Literature Studies and Crossing Textual Boundaries in International Children's Literature. In London she served for four years on the UK chapter of the International Board on Books for Young People, and is currently a committee member for USBBY. A Board Member for National Novel Writing Month and New Leaders Council SF, and a 2015-16 Leadership San Francisco fellow, Julie is determined to never be too old (or too busy!) to read books written for children. She is passionate about the power of story to enact positive social change and believes that quality children's literature can change the world.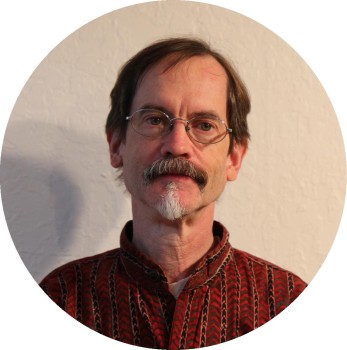 Tom Meshishnek
Accountant & Operations Manager
Tom has an extensive background in accounting and financial management of nonprofit organizations, both large and small. He has served in a variety of sectors, including marine conservation, reproductive rights, wildlife rehabilitation, performing arts, food cooperatives, residential real estate, and CRM solutions. He is a Bay Area native and currently lives in Berkeley, California.
Mary Jo Price
Operations Manager
Mary Jo has over 20 years of experience in leadership, management, and administration including over 10 years in nonprofit management. In addition to her work at Tandem, she is currently the Administrative Director at The Playwrights Foundation, and Managing Director of Anton's Well Theater Company. She spent several years as the Director of Museum Experience at The Children's Creativity Museum and was a founding member of San Francisco's Theatre Forte. Mary Jo holds an M.F.A. in performance from San Francisco State University.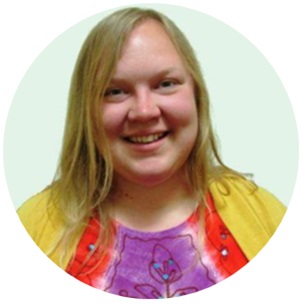 Emily Thompson
Communications Manager
Emily joined Tandem in 2014, and has several years' experience in writing, editing, and social media marketing. In her free time, she enjoys discovering new books to share with friends and family. Emily is a graduate of Berry College in Mount Berry, Georgia, with a BA in English.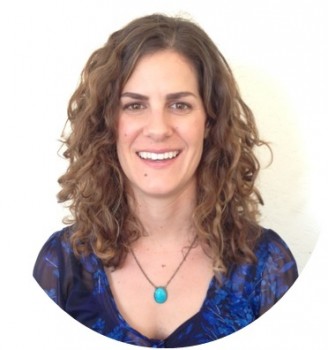 Kaitlin Pearce
Program Supervisor, San Francisco
Kaitlin has over seven years of experience in the education sector. Her experience ranges from in-home support for toddlers with autism to teaching middle school and high school students. Most recently, Kaitlin taught Writing and English in Oakland public schools. She is passionate about empowering families and youth through education. Kaitlin received her BA from UC Berkeley in Cognitive Science and her teaching credential from San Diego State. She joined Tandem in 2014.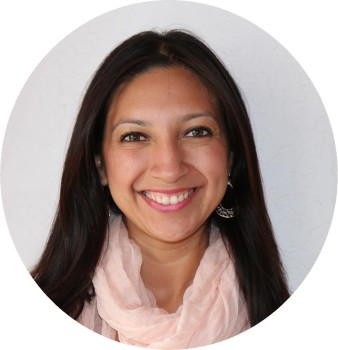 Dulce Maria Torres
Program Supervisor, Alameda County
Dulce Torres joined Tandem in 2012, bringing five years of experience providing education and case management services to underserved New York City residents. Her work with immigrants and struggling students helped her develop a deep sensitivity to the issues of low income families, which is critical when working with Tandem families. Dulce earned her BA in Education from Universidad Nacional Autonoma de Mexico (UNAM).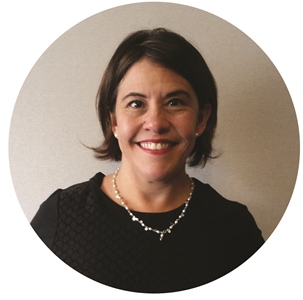 Lucy Parada
Program Supervisor, Contra Costa County
Lucy Parada is a native of Sinaloa, Mexico and is a recent graduate of UC Berkeley with a BA in Spanish, with an emphasis on Hispanic Languages and Bilingual Issues. Lucy is passionate about working with underprivileged and immigrant communities. She comes to Tandem with 10 years of experience working within the West Contra Costa Unified School District.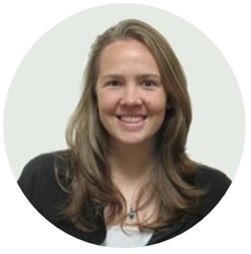 Kelsey Gottschalk
Community Literacy Specialist, San Francisco
Kelsey joined Tandem in 2014 after spending three years living in Ecuador, where she worked as a K-12 English teacher and Program Coordinator at an educational nonprofit, and later as Regional Office Director for an Immigration and Expat Assistance firm.  During this time, she also freelanced in legal and medical translation and taught English and Spanish lessons to children and adults. Kelsey holds a BA in Linguistics from the University of Michigan.  She is a singer, dancer and actress from way back who loves to get lost in a good puzzle, book, movie, play, language or city.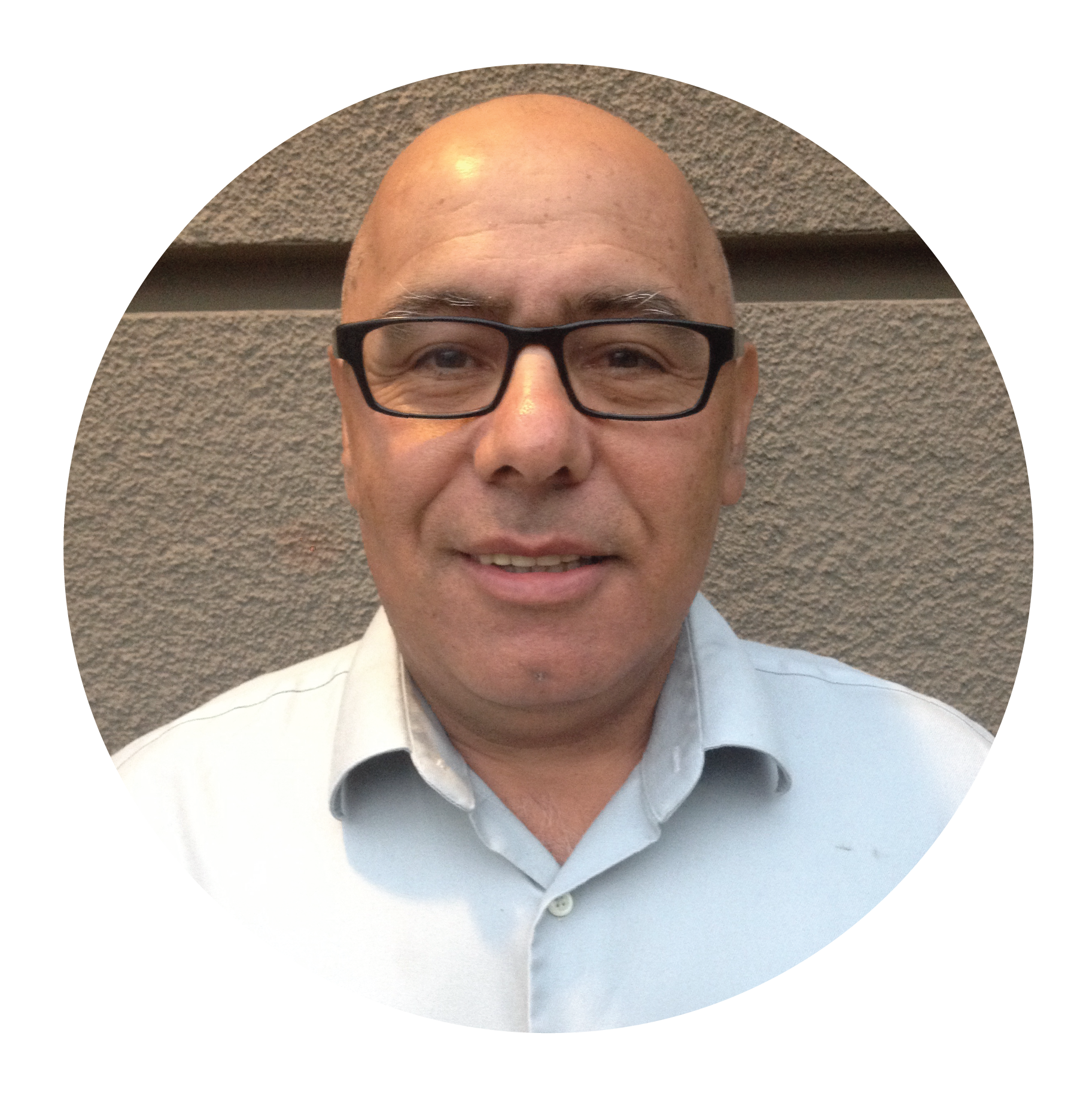 Jairo Güiza
Community Literacy Specialist, San Francisco
Jairo has around 20 years of experience providing training to families and school staff in the Bay Area promoting family engagement in their children's education. Jairo holds a professional degree in Philosophy and Theology, and has vast experience working with multicultural, multiracial communities. As a Tandem Community Literacy Specialist, Jairo is committed to working with families and communities to close the achievement gap in our education system.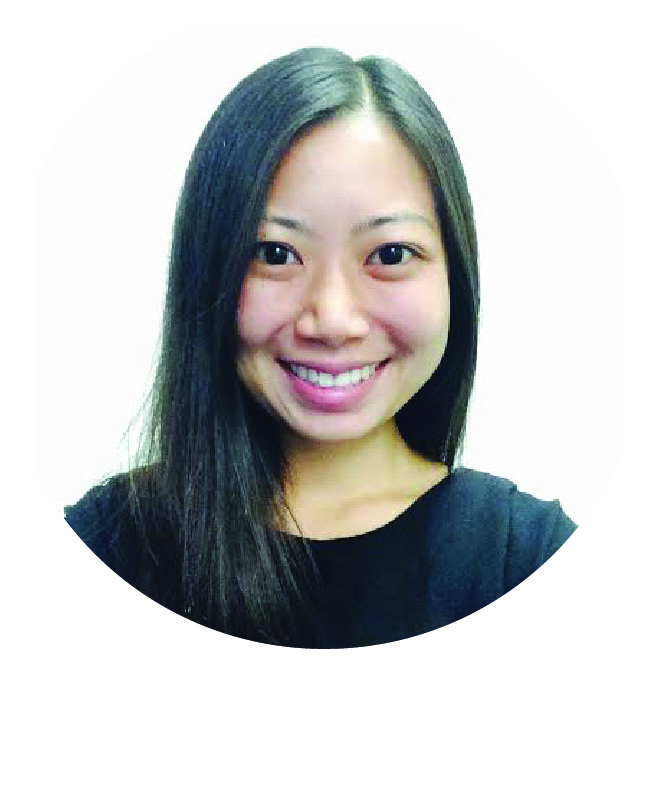 Robia Lee
Community Literacy Specialist, San Francisco
Robia joined Tandem in 2015 and has always been passionate about providing educational resources to students of all ages. She has experience working with families and tutoring young children in reading and writing. She has also provided SAT tutoring to low-income high school students in the Los Angeles Unified School District. Robia speaks Cantonese and conversational Mandarin. She also holds a BA in Economics with a minor in English Literature from the University of California, Los Angeles.
J. Jimenez
Community Literacy Specialist, Alameda County
Fernando "J" Jimenez brings a decade of experience as an educator in Berkeley and the Oakland Unified School Districts. He specializes in early childhood development and literacy and helped pilot transitional kindergarten in Oakland schools. J has an educational background in psycho-biology with an emphasis in child development and education from UC Santa Cruz. J's teaching experience has taught him that it takes a village to support a child's growth and that working together with parents, educators, and administrators is a key component of ensuring children's success. His motto is "the more you know, the more you grow." J loves to travel and laugh. He could be caught spending a whole day in a local bookstore or library. His literary hero is Dr. Seuss.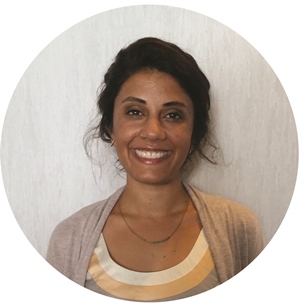 Kajal Shahali
Community Literacy Specialist, Alameda County
Kajal joined the Tandem team after working as an Education Coordinator with a Refugee Resettlement Agency in Alameda County for 2.5 years, connecting newly arrived refugees to educational resources. Kajal's interest in early childhood development grew increasingly during an internship while serving a local library in Puerto Jimenez, Costa Rica, and later while working to connect newly arrived refugee students to public schools in Oakland. Kajal is passionate about International Children's Rights and is interested in the correlation between education and capacity building in impoverished and post conflict communities.  Kajal speaks Farsi and holds a BA from UC Berkeley in Peace and Conflict Studies, with a concentration on Human Rights and a minor in Public Policy.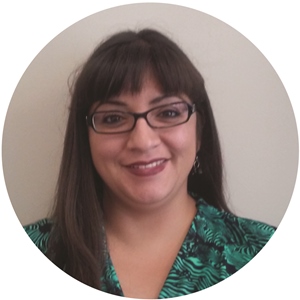 Laura Rodriguez
Community Literacy Specialist, Contra Costa County
Laura Rodriguez comes to Tandem after a long and fulfilling career in California public libraries where she specialized in services to Spanish-speaking communities, families, and children.  She understands the institutional barriers that many people face and she is committed to promoting literacy and advancement within these groups.  With a Master's degree in Library and Information Science from the San José State University, she is steeped in the principles of emergent literacy, intellectual freedom, and partnership.  Laura currently resides in Contra Costa County and was born in raised in the Bay Area.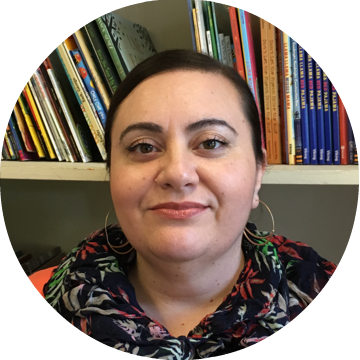 Cecilia Valdez
Community Literacy Specialist, Contra Costa County
Cecilia joined Tandem in June, 2016, and brings close to 20 years of experience in the early childhood education as a teacher and administrator. She holds a BA from California State University East Bay in Liberal Studies with an ECE option, and is currently pursuing a Master of Science in Early Childhood Education at CSUEB. She has worked with underserved immigrant families and children through METAS, a weekend tutoring and academic support program for students in Pre-K through 12th grade and their families. In addition to tutoring families, she also contributed to the development of an early literacy component for the METAS program. She is a first generation Mexican American born and raised in the Bay Area, and currently resides in Contra Costa County.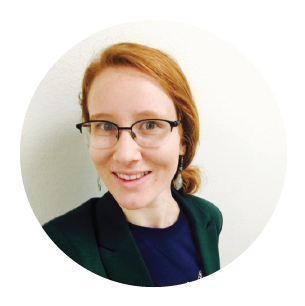 Hannah Johnson
AmeriCorps VISTA
Hannah's educational background in the field of Early Childhood Development guided her to the opportunity of serving with Tandem through the AmeriCorps VISTA program. She graduated from Humboldt State University's Child Development Department in 2013, and spent her junior year studying abroad at the University of Guam. Hannah's work background is rooted in three areas: pre-k education, homelessness services, and environmental education. She is passionate for travel, and loves curling up to a good, classic fiction novel by Steinbeck or Hemingway.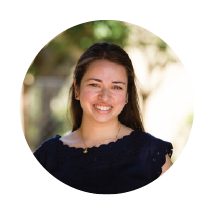 Samar Shaukat
AmeriCorps VISTA, Development Team
Samar joined Tandem during the summer 2016 as an AmeriCorps VISTA to work with the development team. She graduated from Rollins College in Winter Park, Florida. While there, Samar double majored in Anthropology and Latin American and Caribbean Studies with a minor in Spanish. She spent a semester abroad in Oviedo, Asturias, Spain. For her honors thesis she wrote a bilingual children's book, titled "Juan's DREAM," about immigration reform dedicated to all the children struggling with access to citizenship and a proper education. After graduating she accepted a position as a Fulbright English Teaching Assistant in Indonesia. Her move from Orlando, Florida, to the Bay Area is one of the many adventures she is excited to embark on!