Laurie Edelstein, Board Chair
Partner, Steptoe & Johnson LLP
An accomplished trial lawyer in commercial and white-collar cases, Laurie represents clients in securities and other fraud actions, breach of contract and fiduciary duty matters, energy disputes, and other business litigation, often involving complex financial and securities transactions. She also defends clients in Securities and Exchange Commission investigations and enforcement actions, and in criminal investigations and prosecutions. Laurie holds an undergraduate degree from Stanford University, where she graduated with distinction in the Honors Program in the Humanities and was elected to Phi Beta Kappa, and a law degree from Yale Law School. She also holds a Master of Philosophy degree in comparative literature from Yale University.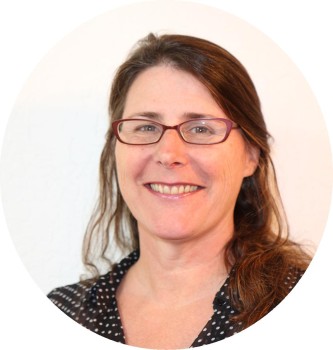 Molly Wertz, President
Executive Director, Tandem™
Molly comes to Tandem from United Way of the Bay Area, where she served from 2004 until 2010, most recently as Vice President of Community Investment, managing grant-making as well as program development and oversight. During her tenure, Molly served on the leadership team of the Bay Area Early Childhood Funders and the membership and programs committees at Northern California Grantmakers. As Executive Director, Molly is responsible for building program infrastructure and fundraising in order to serve significantly more children in the coming years. Her commitment to children and youth stems from her first career as an educator. She has taught at elementary, middle, and high school levels, and was a founding teacher at Sonoma Mountain High School in Petaluma. She served as a district level administrator in the Petaluma schools from 1995-2000 and as an educational consultant. Molly has a MS in curriculum and instruction from Dominican University of California, and a BA in English literature from Sonoma State University.
Donna Dolislager-Johnson, Secretary
M.D., Retired
Donna originally hails from Michigan but has lived in the San Francisco Bay Area for many years. She received her medical degree from Wayne State University School of Medicine in Detroit, Michigan. Her postdoctoral training was done at Kaiser in San Francisco in pediatrics and Stanford Medical Center in pediatric nephrology. Donna practiced pediatrics for 35 years as a Kaiser Permanente physician in South San Francisco and Napa.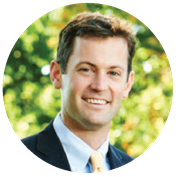 Chris Brown
Investment Officer/Head of West Coast Office, Veritable LP
Chris is an Investment Officer with Veritable LP and leads the San Francisco office. He joined the firm in 2005 after graduating from Haverford College. In addition to managing client portfolios at Veritable, Chris's professional experience includes direct real estate development and investment experience with Webcor Builders and MetLife Real Estate Investors. Chris earned an MBA from the Haas School of Business, University of California Berkeley.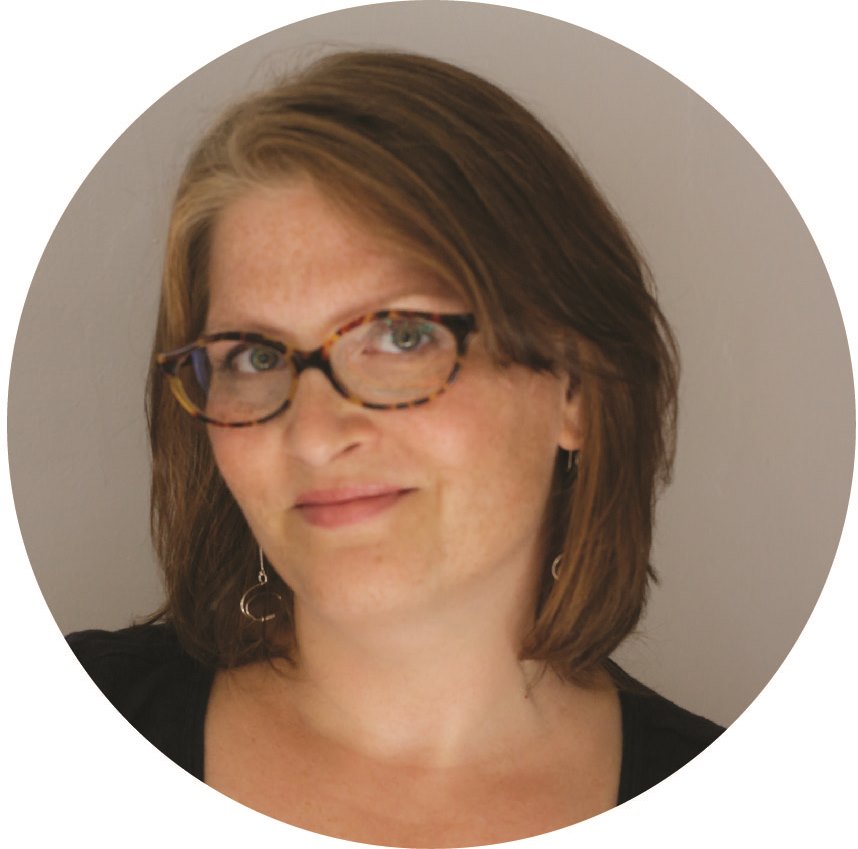 Sara Chieco
Director of Technology & Social Impact, Presence Product Group
Sara Chieco is the Director of Technology, Social Impact at Presence Product Group. She is a highly accomplished Non-Profit Business Analyst, Software Architect, and Technical Lead with extensive services and product experience. For the past nine years she has worked exclusively with Salesforce.com for nonprofits. Prior to that, she designed and coded both enterprise and client/server applications as a software engineer. She is passionate about solving problems, delivering high quality solutions and enabling nonprofits to be more efficient to better serve their constituents.
Allyson Deraps
Associate Counsel, The Burning Man Project
A native New Yorker, Allyson has lived in San Francisco since 2005 and graduated from UC Berkeley School of Law in 2010. She began her law career with Farella Braun + Martel, where she participated in the firm's Diversity Pipeline program as a mentor to high school students from diverse backgrounds. In 2014, Allyson joined the in-house legal team of Burning Man Project, a nonprofit organization dedicated to facilitating and extending the culture that has issued from the Burning Man event into the larger world. Allyson's community activities include volunteering as a literacy tutor with the San Francisco Education Fund.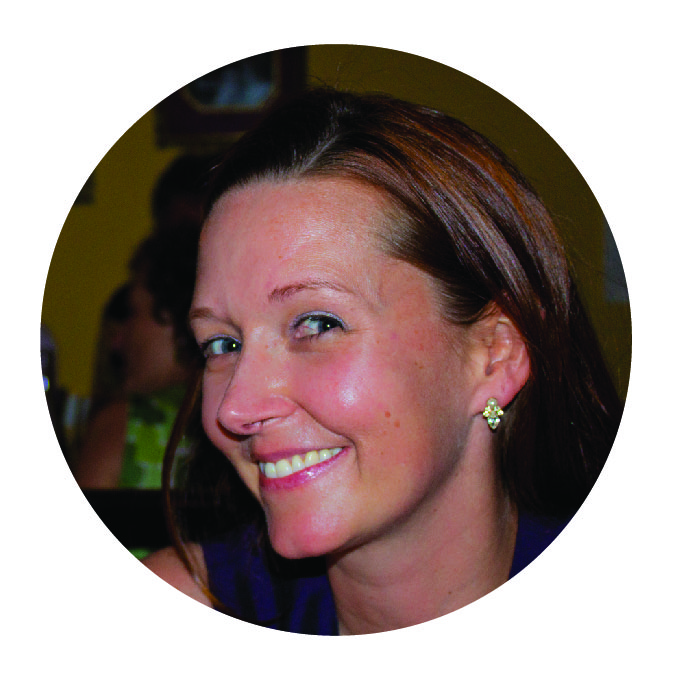 Lisa Dunwell
Project Manager, Wells Fargo Corporate Video Services
Lisa moved to San Francisco 10 years ago to join Wells Fargo's Enterprise Marketing team. There, she managed advertising campaigns and brand-aligned creative, which included media strategy, creative concepting, production and asset management. Lisa has a background in Media Planning and graduated from the University of Kentucky with a degree in Journalism. Through her career in advertising and marketing she has worked on brands like Wendy's Old Fashioned Hamburgers, Nextel Communications, Delta Airlines, and of course, Wells Fargo Bank. She recently transitioned to Wells Fargo's Corporate Video Services team as a Project Manager supporting internal and external communications. Lisa is an avid reader, lover of books and has a deep appreciation for storytelling. Making sure children have the opportunity to read and love books is the reason she became engaged with Tandem.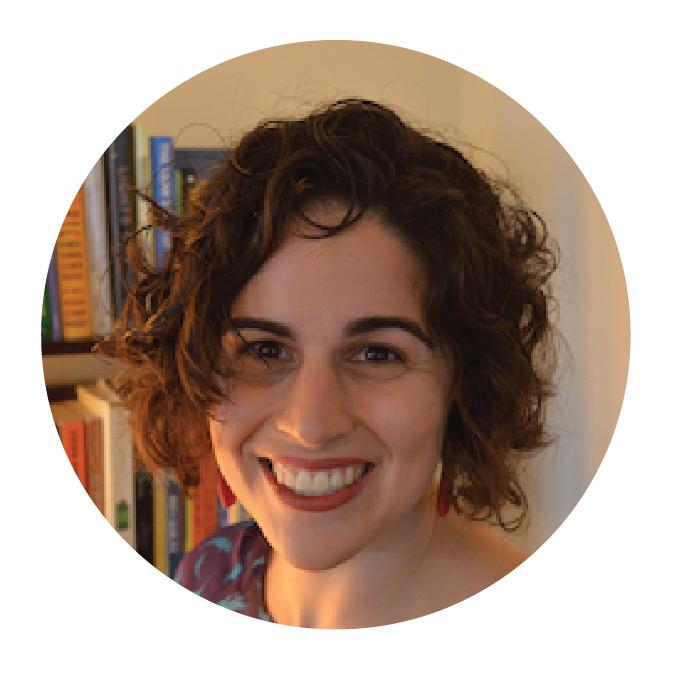 Rebecca Haskell
Education Design Consultant, Just Design Consulting
With a passion for education, dark chocolate, and changing the status quo, Rebecca recently started up her own education consulting company, Just Design Consulting. Rebecca believes in people. She believes in each of our potential to improve, develop, and be our best selves.  She seeks to thoughtfully infuse an equity and justice lens in all of her work. As an educator and a leader of students and adults in education, she has seen this come to fruition ​every day. ​
Rebecca was born and raised in the Bay Area. Her lifelong passion is in supporting and facilitating meaningful teaching and learning for both adults and kiddos. She has served as a Kindergarten teacher, instructional coach, curriculum designer, and assistant principal. Her studies at Boston University and Columbia's Teachers College, as well as her career in education, have taken her to live in and explore countries across the globe. Rebecca currently enjoys volunteering, cooking, cycling, and spending time with family.
Vijay Kanal
Partner, Stinson Capital; Partner, OrionX
Vijay has spent most of his career in management consulting and sustainability, working with senior executives on issues of strategy and marketing. Currently, he is a Partner at Stinson Capital, an investment advisory firm based in San Francisco. He is also a Partner at OrionX, a marketing consulting firm that helps technology clients accelerate growth. Recently, Vijay was at BSR (Business for Social Responsibility) where he led the technology sector practice, and worked with several companies to embed sustainability in their business. Vijay has an MBA from The Wharton School, and a Bachelors in Electrical Engineering from Polytechnic at NYU.  In his spare time, Vijay enjoys cooking, cycling, and his wine collection. He also enjoys spending time with his young son, which has inspired him to consult for, or be on the board of education non-profits such as Tandem: Partners in Early Learning and SMART.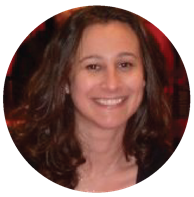 Mari Rutkin
Director of Operations–Early Education Department, San Francisco Unified School District
Mari is currently the Director of Operations in SFUSD's Early Education Department, who is the largest provider of early education and out of school services for children in the City and County of San Francisco. Before joining SFUSD, Mari worked for Jumpstart and a number of YMCAs developing her passion and commitment to helping preschool and school age children develop the skills needed to be successful in school. Mari received her BA in Sociology and Religious Studies from the UC Santa Barbara and her Masters in Child Development from Tufts University.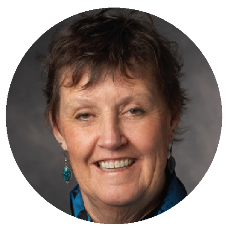 Jackie Schmidt-Posner
Professor, Leavey School of Business, Santa Clara University
Jackie is an educator who has spent her career helping college students make connections between their commitments to community engagement and social justice and their academic, personal, and career development.  She is a senior advisor to Stanford's Haas Center for Public Service, having previously directed the center's Public Service Scholars program and served as associate director and interim executive director.  She is an educational consultant and trainer, and Professor of Practice (Community Engagement) at the Leavey School of Business at Santa Clara University.  Jackie is a graduate of UC Santa Barbara, where she majored in political science and sociology, has an MA from The Ohio State University and a PhD from Stanford University in educational policy and administration.  She has served on the boards of the Los Gatos-Saratoga High School District (public) and Mid-Peninsula High School (private), and is currently on the board of VIA Programs (formerly Volunteers in Asia).
Kirsty Traill
VP of Customer Support, Hootsuite
Kirsty is currently the VP of Customer Support at Hootsuite, a social media management platform, where she is responsible for using customer insight to drive strategic initiatives and deliver superior customer experience. Kirsty has over 14 years of international experience gained from senior sales & marketing, operations, and business management roles in the US, Japan, and New Zealand, where she has a track record of effective leadership and business transformation. Kirsty holds bachelor's degrees in both Arts and Commerce at the University of Auckland, winning senior prizes in Marketing and Japanese, and enjoys running half-marathons, snowboarding, and yoga in her spare time.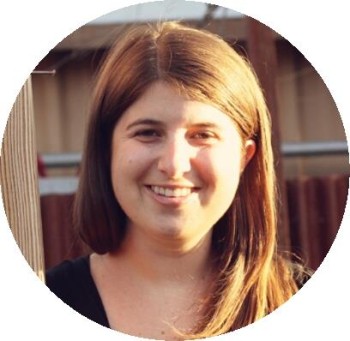 Laura Zellerbach
Child Development Specialist, Katherine Michiels School
Laura is a native San Franciscan who has just returned to the Bay Area after living and working in New York City and South Africa for the past eight years. She has a BA in Psychology from Barnard College and a Masters of Science in Education from Bank Street College of Education. Her graduate degree is in Infant and Family Development and Early Intervention, and Laura is a certified teacher for children aged newborn through second grade. She has worked extensively with infants through four-year-olds and their families in many different settings. She is currently working at Katherine Michiels School, a school for infants through fifth grade in San Francisco, as their Child Development Specialist.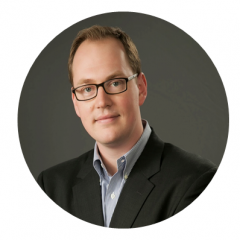 Travis Zimbelman
Finance Program Manager, Google, Inc.
Travis joins Tandem with several years' of marketing, finance, and auditing experience.  Travis received his BA in International Business from Northwestern College, and is currently pursuing his MBA from the Haas School of Business at UC Berkeley.  In addition to serving as a Board member, Travis has served on the Google Finance Career Development committee and as a "Big Brother" at Benjamin Bubb Elementary School in Mountain View, California.
Grace Bhairo
Project Manager, Bank of the West
Grace is an experienced project manager bringing 15 years of success in a diverse range of technology and business projects. She currently serves as Project Manager at Bank of the West. She previously served as a Senior Product Manager at Oracle and Director of Financial Services for Heald Colleges. Grace holds a BS in Business Administration and an MS in Education, both from Cal State East Bay.
Katherine Ritchey
Senior Counsel, Kaiser Permanente
Katherine has been in the Bay Area since she moved to Berkeley to attend the University of California over 25 years ago. Katherine has been active in the local community, including supporting the availability of legal services for children, and other underserved groups. Katherine was a partner at the international law firm Jones Day, where she represented domestic and foreign entities in a broad range of commercial litigation, as well as privacy and cybersecurity matters. Katherine currently is Senior Counsel for Kaiser Foundation Health Plan, Inc.
Jerry Tung
CTO, BitWall
Jerry moved to San Francisco in early 2015, after over a decade in Los Angeles, to join BitWall – a startup focused on customer loyalty. Prior to joining BitWall, he worked as an engineer in the aerospace industry. In 2009 he co-founded and worked part-time in a mobile app company that focused on gamifying long-term memorization. Jerry received a Bachelors and Masters in Electrical Engineering from Vanderbilt University and R.P.I., respectively. While in Los Angeles, Jerry volunteered as a reader with a K-5 literacy organization and spent several years as a non-board committee member and weekend morning site leader.