StoryBlocks in Action: Finding Comfort in Transit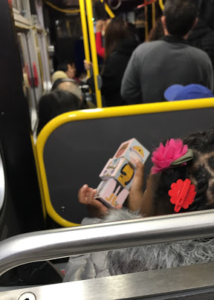 It's hard to raise kids in a big city. Just during a single evening commute, a kid might witness effects of drug and alcohol use, homelessness, mental illness, and so much more. These are stressful situations to encounter, especially for a young child. Here's a real life story of how StoryBlocks can help.
Last night, while I was waiting at my bus stop in El Cerrito, there was a young woman who appeared to be going through a mental health crisis. She was very vocal about her paranoid and suicidal thoughts. As uncomfortable as that experience was for me, I could not imagine how a nearby caregiver and her two frightened preschool-age children were feeling. I could see her trying to distract them, albeit unsuccessfully, so I decided to offer my help.
Since taking over management of the StoryBlocks program at Tandem, I have developed the habit of carrying a set around with me in my backpack. I plan for this just in case I meet someone that might be interested in supporting our work, but sometimes they come in handy in other ways. I grabbed my bag of blocks, explained that I worked for an early literacy organization, and offered it to her. Immediately, both of the young children lit up. The woman in crisis continued with her loud rambling. But the kids were so lost in playing with the StoryBlocks that they didn't even notice.
Tough, stressful environmental encounters can be difficult for young children to navigate. In situations like this, it amazes me how simple things, like a set of StoryBlocks, can perform as powerful tools to bolster a child's ability to cope. When children feel unsafe, helping them escape the stress through a simple story can prove to be the ultimate comfort.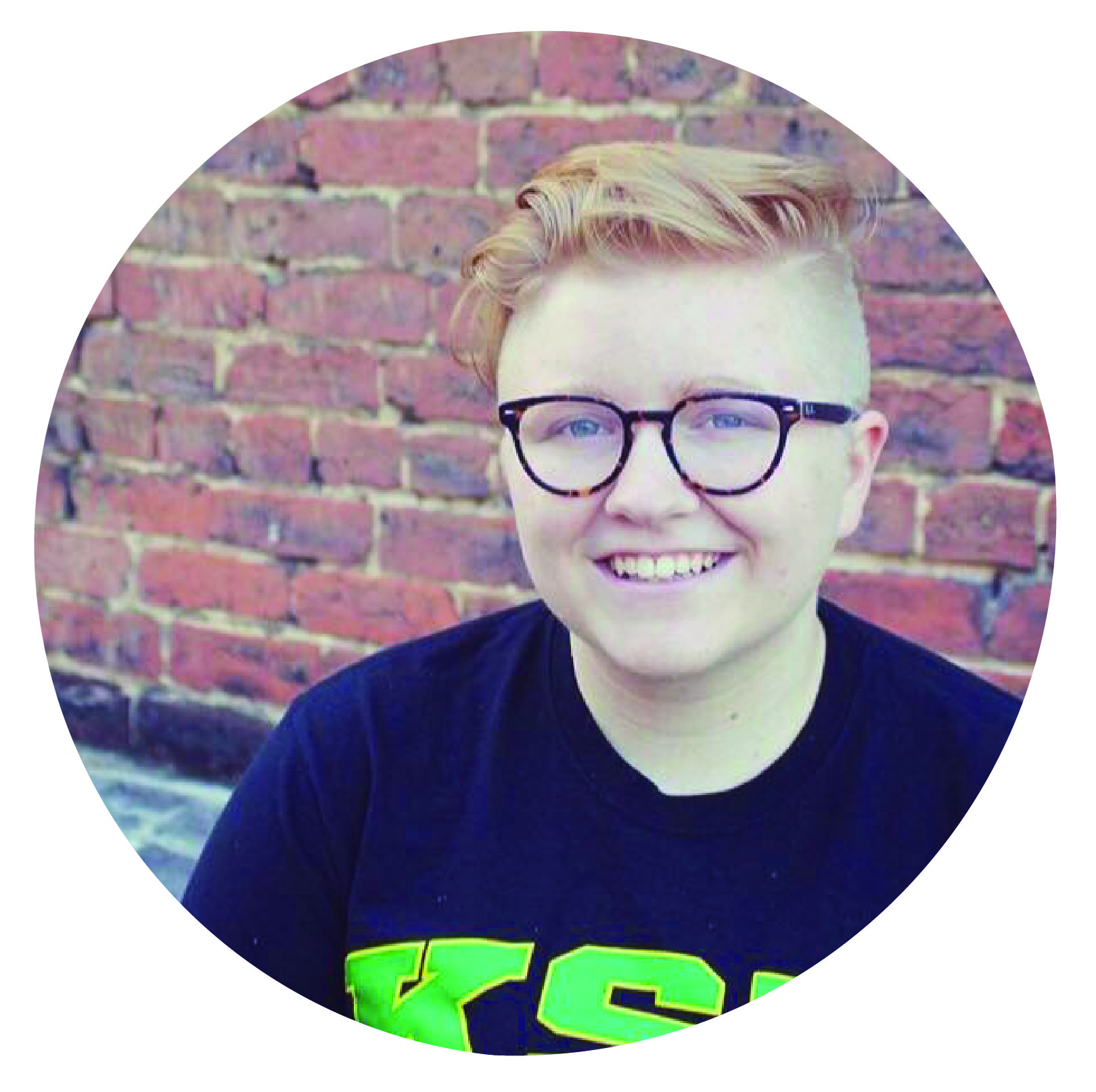 About Lucas
AmeriCorps VISTA Member
Lucas Poynter joined the Tandem team in 2017. He is a Lemony Snicket super fan and coffee enthusiast currently living in the East Bay. Lucas manages Tandem's StoryBlocks volunteer experience. 
Contact Lucas
 for more information on Tandem's StoryBlocks volunteer opportunity.