Resources for your classroom and curriculum
On this page you will find resources that will be useful in your classroom and will complement and support your daily curriculum.
ǃBienvenidos!
Aquí encontrará recursos para utilizar en el salón de clases que servirán de complemento y apoyo en el desarrollo del currículum escolar.
歡迎!
請留意我們的網址來取得能讓您和孩子的 閱讀方式變得容易和充滿樂趣的工具,資源,和視頻等等。 你還可以找到關於發展里程碑和對兒童 歲的早期 教育信息。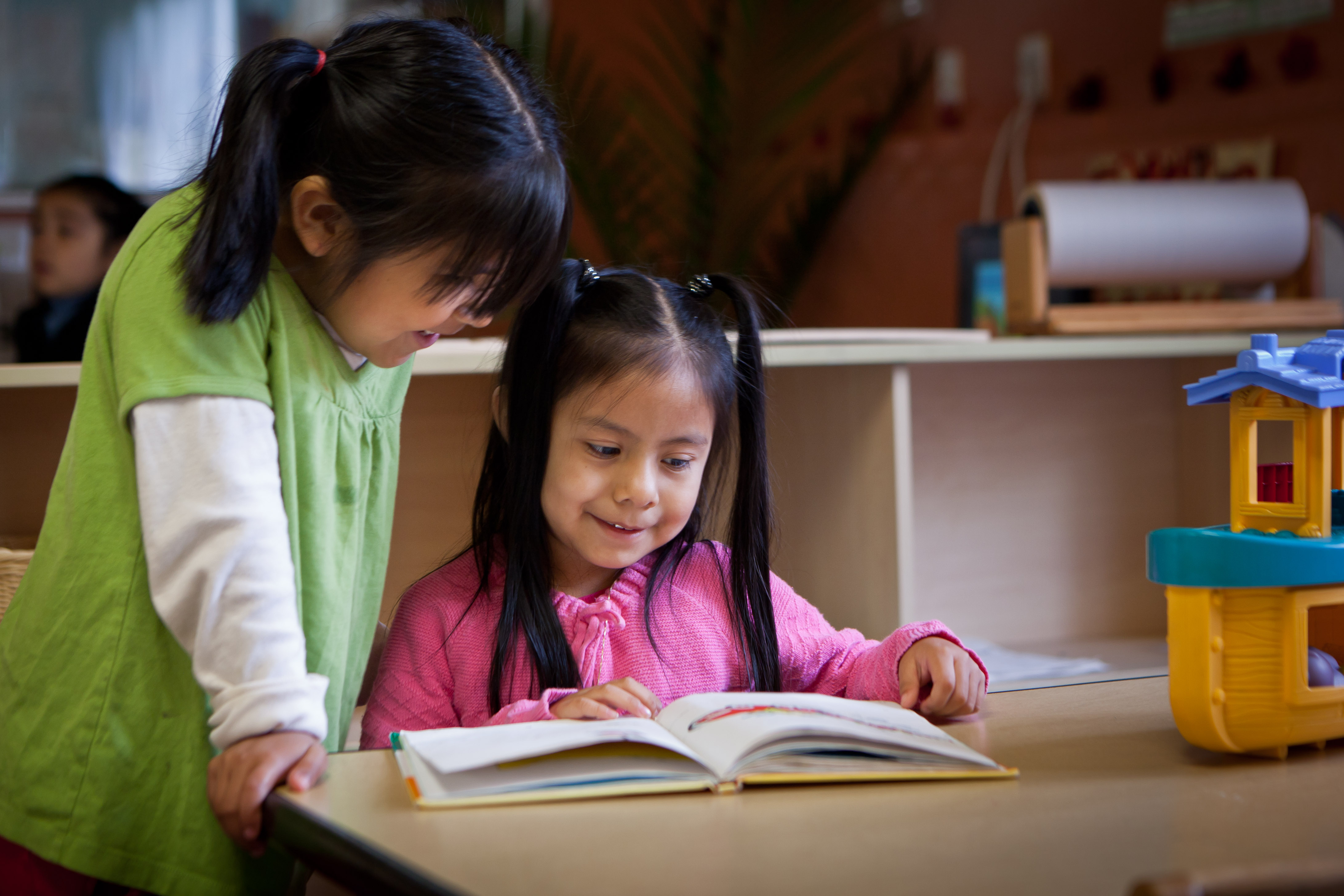 StoryCycles Implementation Videos
Click here to view our collection of short videos about the StoryCycles® program.
Whether you are new to StoryCycles or would like to refresh your memory on how to use our support materials, you'll find quick answers in these short videos featuring Tandem staff. This program is all about sparking the joy of books and learning, and we are here to help you do just that with your students and their families.
Contact your Community Literacy Specialist if you have any questions about running your program, engaging children and families in daily book-sharing routines, or scheduling a family workshop or educator training for your site. We look forward to working with you to surround children with opportunities that spark joy and close the opportunity gap!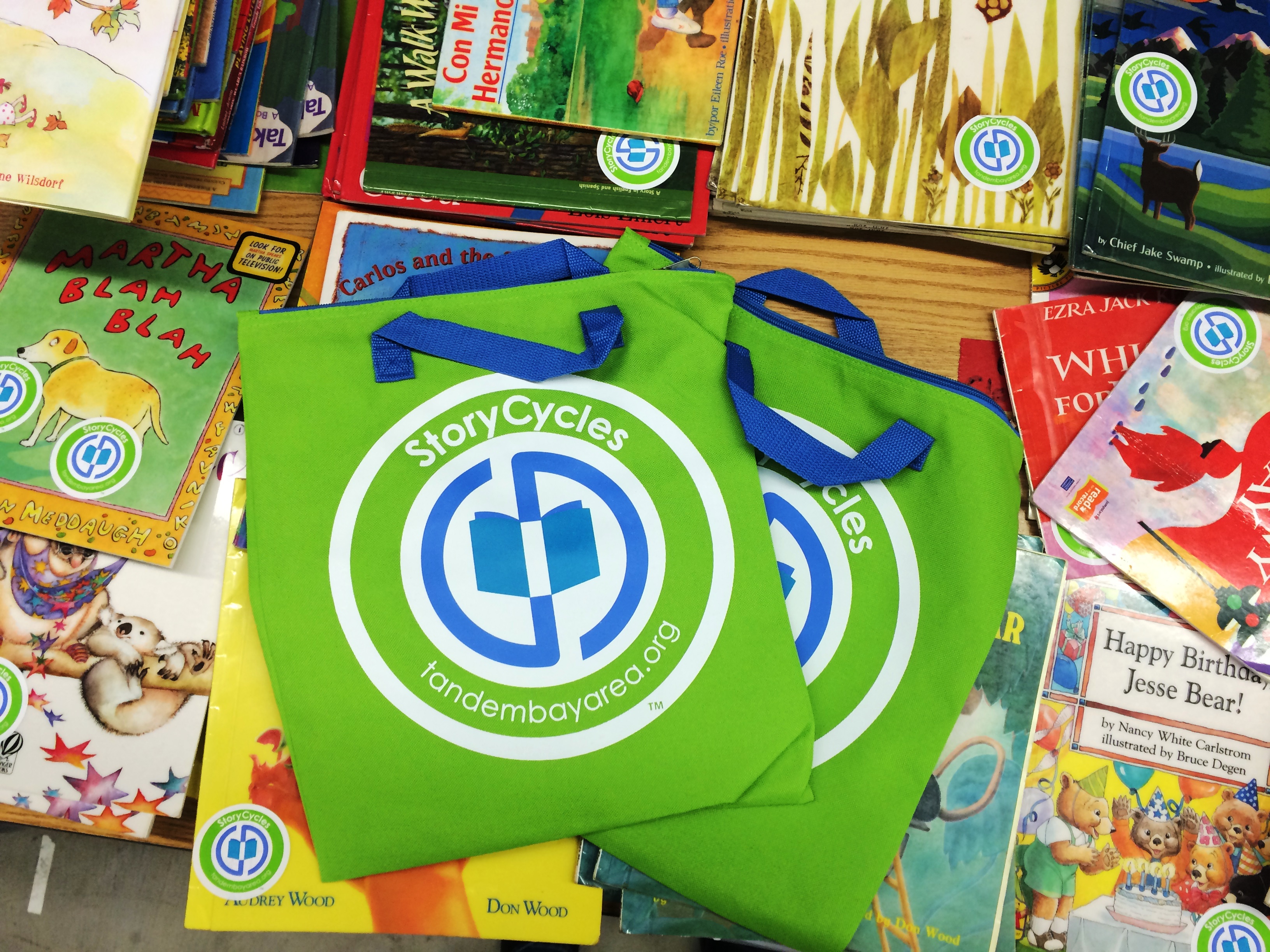 Partners & Community Resources