My AmeriCorps VISTA Experience at Tandem, Partners in Early Learning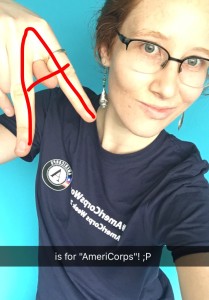 I am Hannah Johnson, and I'm an AmeriCorps Volunteer in Service to America (VISTA). My site is Tandem, Partners in Early Learning, and I am placed in their Bayview-Hunter's Point office in San Francisco. My assignment description (VAD) is based in "Community Engagement."
Now, all that jargon being said, let's get real–
I embarked on my journey as a VISTA in February of 2016. I was the first VISTA to start service at my site. In the weeks leading up to that time, I don't think either my site or I had any concrete idea about what was really in store for the upcoming year. Looking back, now almost 10 months later, I am so happy I made the choice to serve alongside the staff at Tandem!
First off, "Community Engagement" can be interpreted in many ways. So, as a Community Engagement VISTA, it took me a few weeks to gain my bearings. But with the support of my supervisor, I took off & started up on some projects fairly soon after arriving.
One of my first projects was to act as "Chair" of a planning committee for an annual city celebration, SF Día de los Niños, Día de los Libros. Basically, I hit the ground running—and I've been running ever since! A few other projects I've worked on this year include: researching statistics about our community to help drive the work we do; supporting our internal committee in developing a new StoryCycles book bag tracking tool; and creating and conducting a 3-hour volunteer training on interactive Read Aloud techniques.
Not only do I feel respected in my role as a VISTA here, I also feel trusted as a full member of Tandem's San Francisco Programs team—and I trust my team in return. The office here allows for a lot of autonomy. I have found that if I need guidance, it is very easy for me to ask staff for help, but otherwise, I am often left to my own devices. This gives me plenty of room to support other staff in areas that I would like to learn about, while also working on my own projects and my professional development goals.
Another thing—I cannot underline enough how much I love the culture of our office! One thing that I have learned while I've been here is that I really value coworkers who appreciate humor in the office space. Most everyone here is kind, caring, and funny in their own unique way!
One of the most important things I've taken away from this experience, in my opinion, is that while I have been here, I have gained new insight on which direction I'd like to steer my career path. My role at Tandem has helped me understand more about how a nonprofit functions behind the scenes. I have realized that programs and development are totally interconnected. And after having spent so much time supporting programs, I have gained a real interest in nonprofit development. After my service, I plan to transition into a role that will support me in learning more about fundraising and grants.
All in all, I would definitely recommend serving, volunteering, partnering, working, training, or just plain having fun with Tandem! I know that I grew during my time here, and assisted in helping others to grow, too. And that's what Tandem is all about– working together to spark the joy of learning.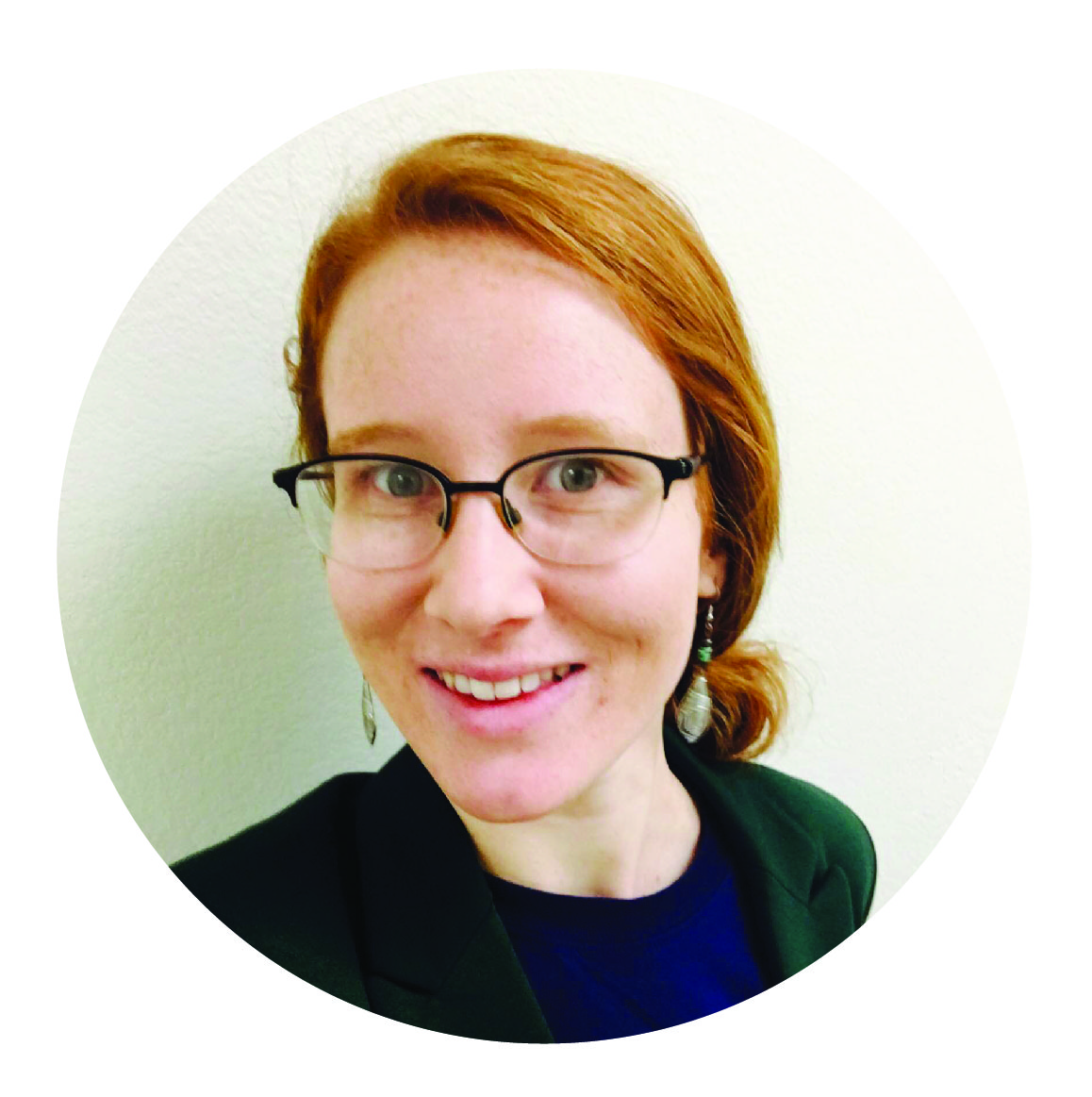 Hannah Johnson
Hannah Johnson is an AmeriCorps VISTA volunteer serving with Tandem. She currently lives in San Francisco.