A Letter from our Executive Director, Molly Wertz
Dear Partner,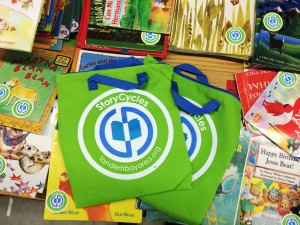 At Tandem®, we know the importance of strong relationships to successful beginnings.  That's what our work is all about. This year, our strong relationships with you have launched us into a thriving future, where for many years to come we'll be able to surround families with the support they need to send their children to school ready for success.
This year, as we launched our new identity as Tandem, Partners in Early Learning®, and our new and improved book circulation program, StoryCycles®, each of you was critical to our success.
Our Donors – your consistent support has built the foundation for a regional organization that is responsive, effective, and collaborative.  Each donor—and each donation—have built the infrastructure from which we are able to accelerate learning for those children who need it most. From those of you who buy a Mother's Day card to honor a woman whose relationships support healthy beginnings, to those foundations who have funded our new evaluation system, to our First 5 partners who provide significant support so that Tandem may help build quality preschool programs that engage families as their children's first teachers – each piece of this puzzle is critical to Tandem meeting its mission every day.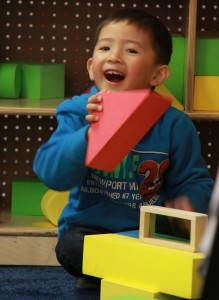 Our Partners – you are the fundamental connectors with families without whom we could not do our work. Your recognition that Tandem's interwoven programs and services can help you achieve your mission with families has allowed us to build a network that now supports families throughout their communities.  Whether you are a family child care provider, a Head Start teacher, a public health home visitor, or a case manager in a homeless services agency – your enthusiasm to weave your knowledge about the importance of early literacy into your work makes a difference. You've told us this helps you to build relationships with your clients, by recognizing their most important work – parenting their young children. Thank you for offering a place for us to meet your families and build their libraries.
And Families – your dedication to your children and to your communities is truly inspirational.  From volunteering to help with StoryCycles book bag rotation at your child's school, to bringing friends and family to Tandem workshops, to signing on to be a Literacy Champion, your connections support us as we try to reach every family that needs books for their children and the skills and confidence to share them every day to build children's mastery of language and love of reading.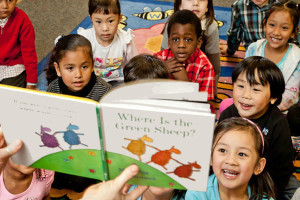 We've been around a long time, serving families and educators so that children have what they need to succeed. In this, our first year at Tandem, we thank you, because we know without a doubt, we, too, have what we need to succeed. And that means so much for our precious children, who will lead us into the future with empathy, openness and critical thinking skills which were developed from the very beginning, through relationships and stories.
This letter is part of our 2015-2016 Annual Report that includes information on Tandem programs, expenses, and program success stories. Click here to view the full report.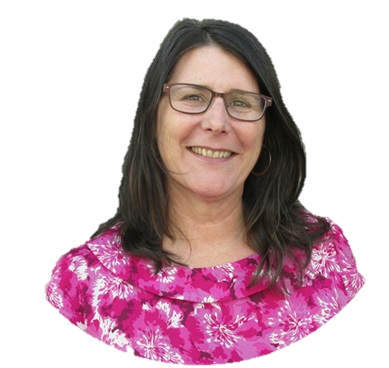 Molly Wertz
Molly Wertz is Executive Director of Tandem, Partners in Early Learning.  She currently lives in San Francisco.